It's time to start planning for the warmer weather. For some conservatory owners, this means ensuring they are able to get the most out of their conservatory this summer.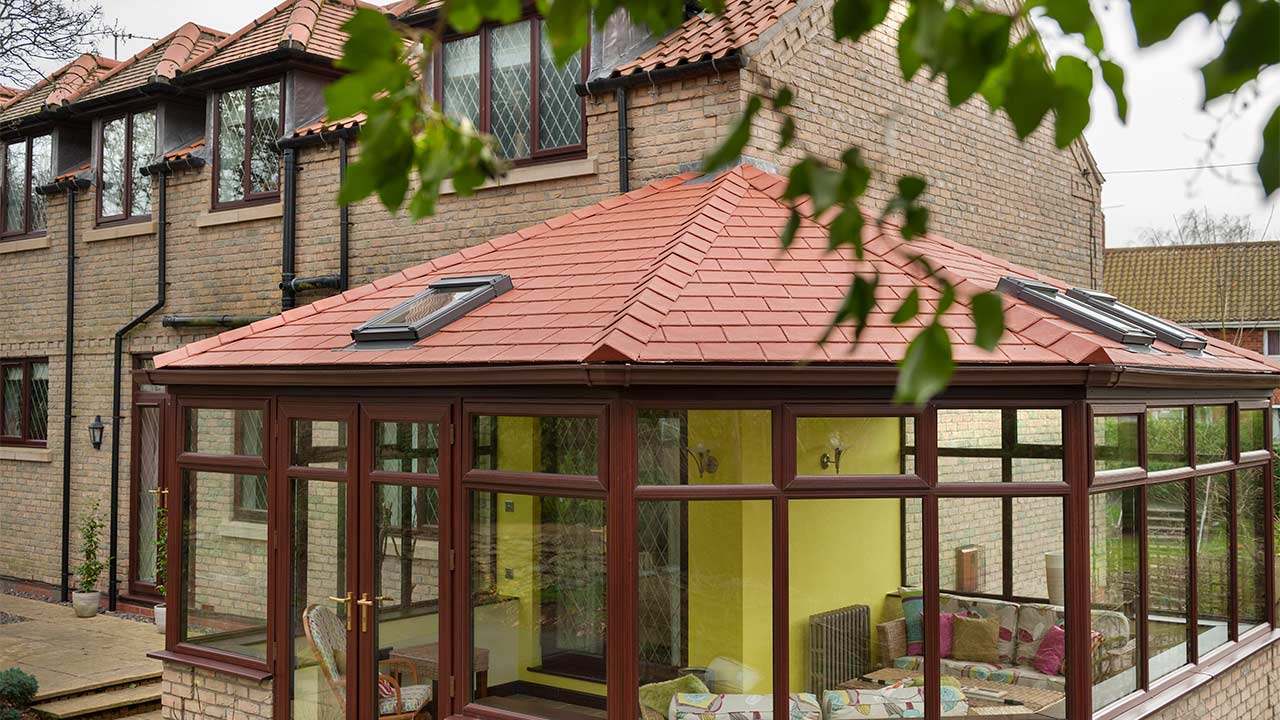 One way to guarantee usability all summer long is to upgrade your current roof with a solid replacement roof. A solid roof installation has various benefits, including making your space more energy efficient.
The rising costs of energy bills are on everyone's minds at the moment. Unfortunately, an outdated roof can cost you more money in your monthly outgoings.
It's true that if you are thinking of switching from a glass to a solid roof, this could mean a loss of light in your space.
Fortunately, we have a solution for you and your home. We recommend adding roof windows to our solid roofs.
In the summer especially, we can all benefit from some extra ventilation in our homes and our roof windows add just that, as well as increasing the natural light in your space.
Upon installation, you won't miss a minute of the summer sunshine.
Did you know that street noise can have an adverse impact on your health? From sleep disturbance to increased stress levels, noise exposure can reduce our quality of life.
A conservatory should be a peaceful, serene space all summer long. A solid roof installation can reduce noise in your space dramatically, improving our mood and health.
Not only are Amber's solid roofs strong and weather-resistant, they also upgrade the appearance of your home, transforming the look from both the interior and exterior.
You'll be able to choose from two tile options for your solid roof. Both durable, our lightweight tiles and lightweight slates can be selected in various colour finishes that fit in with your style of home.
Amber has 25 years experience in transforming homes. Visit us at our Norwich showroom to view our solid roofs in person and get one installed for summer. Book an appointment Book Appointmenthere.