Spring is the perfect time to complete those cleaning tasks you've been putting off all year and that includes getting your windows and doors looking pristine in time for summer. Read on for Amber's tips on how to get them looking spick and span this spring.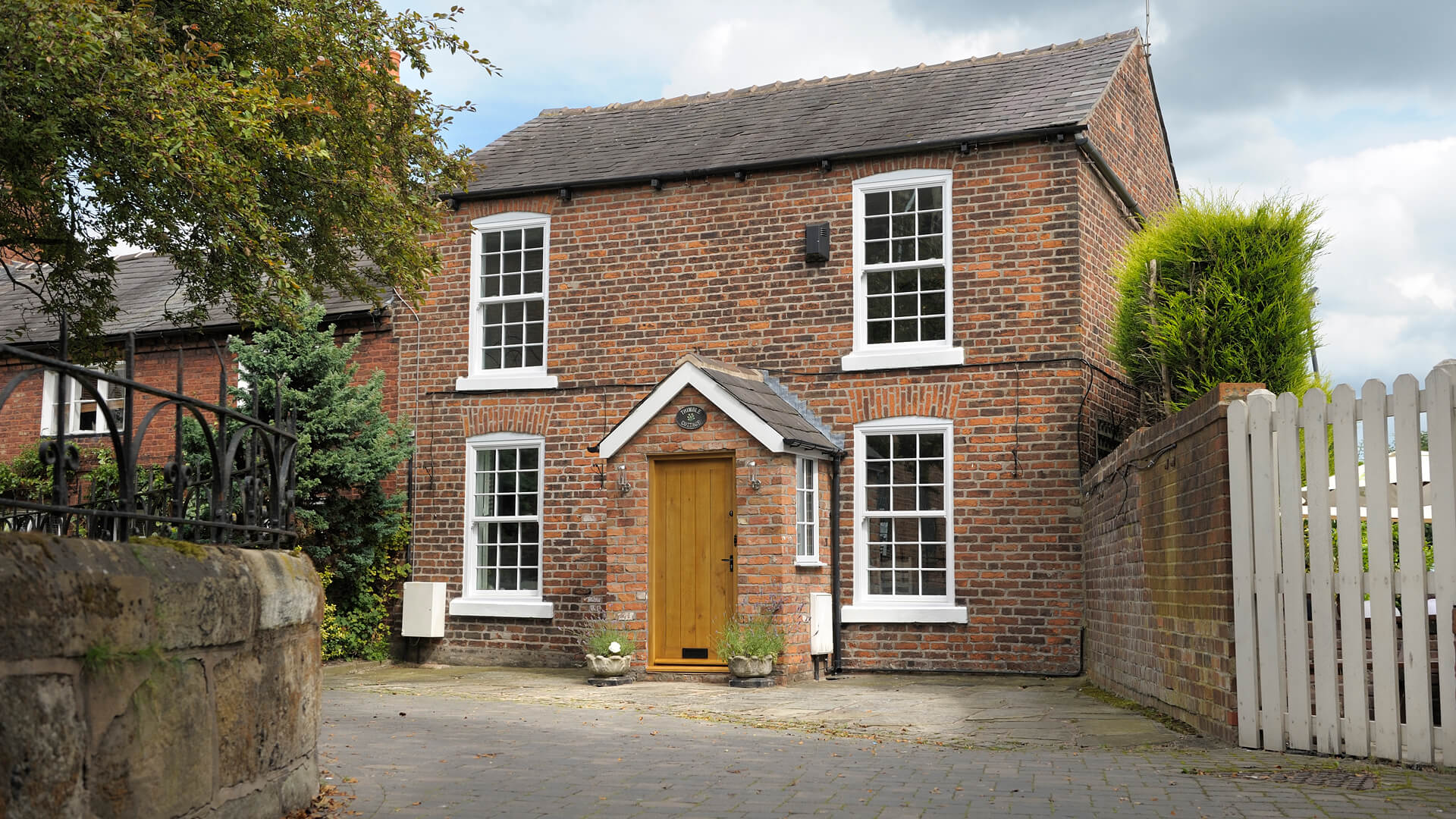 Thanks to Amber Home Improvements' low maintenance windows and doors, you don't need to dedicate a massive amount of time to cleaning our products. 
For glass and aluminium surfaces, we recommend cleaning them every 3-6 months to preserve their condition. For UPVC and external foiled surfaces, we suggest cleaning every 4 months. Internal foiled surfaces can be cleaned even less.
First of all, avoid scratching your windows and doors by removing jewellery from your hands and arms. You'll also need to give your windows and doors a thorough dust before you start the process.
For the glazing, use a mild concentrate of warm soapy water to remove heavy dirt and a proprietary glass cleaner to remove grease to get a streak-free finish. Be especially careful when cleaning around decorative leading or Georgian bars. 
Don't use abrasive cloth or cleaning equipment – use a soft cloth or sponge to clean the surface instead without applying too much pressure on the glazing. Steer clear of high pressure power washers or steam cleaners too.
Ensure you use a separate lint free cloth to dry the surface afterwards.
Similar to the glazing, you should use mildly concentrated warm soapy water to clean UPVC surfaces. However, if you notice stubborn marks and stains, you can use a non-abrasive proprietary cream cleaner that is suitable for UPVC, still using a soft cloth.
Clean aluminium surfaces with… you guessed it – mildly concentrated warm soapy water! If you are fortunate enough to live near the ocean, your aluminium windows should be cleaned more regularly than our recommended 3-6 months with fresh water to prevent a build-up of salt deposits.
When cleaning, take extra care if your aluminium surfaces are powder coated, as they can scratch more easily.
Check out Amber Home Improvements' helpful guides for more details on the best way to clean your windows and doors here. You'll find helpful tips on spring cleaning and preventing condensation in your East Anglia home.