Prokil, damp and timber preservation specialists, have launched their first London based franchise in Kensington.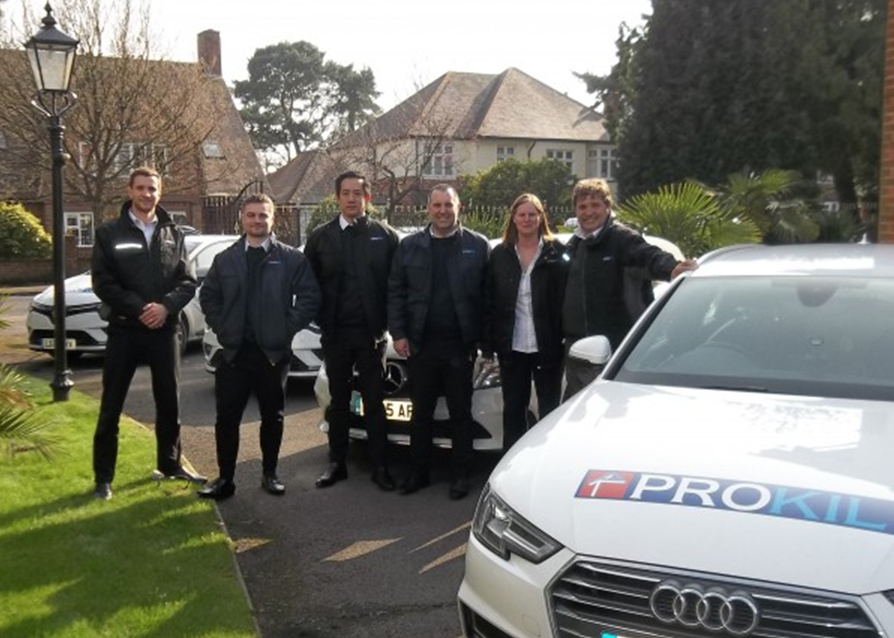 This will be Prokil's second franchise across the UK but their first offering in London.
James Beevis and Wai Lam are the latest investors in Prokil's franchise business and will provide damp and timber services from the Kensington Prokil office that will cover Kensington, Chelsea, Shepherd's Bush, Hammersmith, Fulham and their surrounding areas.
The Prokil Kensington franchise is off to a positive start, having already provided free surveys to several customers within their first week of operation and having secured a number of remedial property contracts.
Services provided by Prokil include treating damp, dry rot, wet rot, woodworm, cavity wall ties, ventilation and condensation and tanking within a wide range of properties.
The franchise package includes 3 months training both at our head office in Bournemouth and full onsite training and at various sites in the area, support in gaining a nationally recognised CSRT qualification and examination fees, provide all tools and equipment*, recommended suppliers with established trade discounts, office support, marketing and branding support.
Carlo Marsango, Managing Director of Prokil said: "Prokil has over 50 years of experience in the damp and timber preservation industry and has been proudly serving the people in the South of England. It was the right time to expand the business and create franchise opportunities across the country to ensure the public and commercial premises get the best customer service and expertise when dealing with a damp or timber issue in their property."
James Beevis, Prokil Franchisee of London Kensington, said: "Working with Prokil has been so smooth and professional, the whole franchise process was well planned and delivered. The training provided by the franchise onboarding team was detailed and excellent. I feel confident that the Kensington Prokil will be a huge success and we are already looking to the future and would like to expand our territory."
If you'd like to find out more about the Prokil Home Improvement franchise opportunity, please make an enquiry below.